The MERF 3.2 is multifunction programmable 3rd generation MOSFET. Features include a 3 Round Burst Mode and lossless rate of fire adjustment.It protec...
View details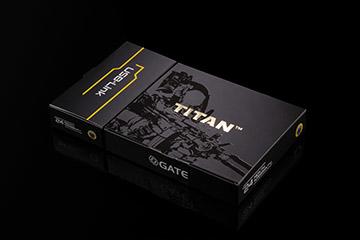 Gate TITAN V2 Advanced SetThe ADVANCED firmware edition offers wide variety of functions and is dedicated for those who like complex solutions.It enab...
View details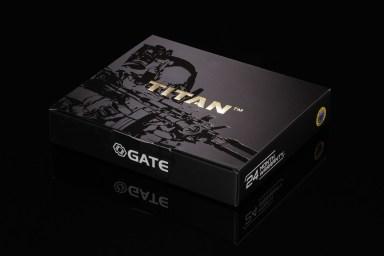 TITAN V2 Basic Module – the best if you long for having TITAN in two or more airsoft guns. Then you do not need the second USB-Link from the Advanced ...
View details