Deadly Customs Kydex 40mm Holster- Black
Deadly Customs Kydex 40mm Holster- Black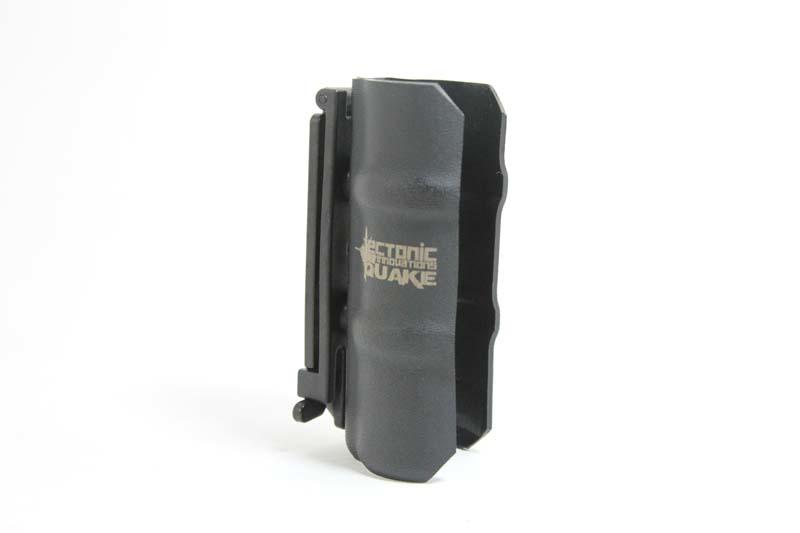 Deadly Customs
Deadly Customs Kydex 40mm Holster for Grenades.
May Also fit other 40mm Products. 
These are are made from P1 haircell Kydex and come with a malice clip or Combat loop that can be attached to a belt or any Molle system. Available in Black, ODG ( Green) and Coyote Brown (Tan).
Tectonic Innovations Quake Grenades (all versions)
Tectonic Innovations Neutron
TRMR, Alphatec Grenades
Pulse Armament B1 Grenades
EG WP40 Smoke Grenades
TAG Rounds
Oshiboom Grenades ( due to the slightly smaller size we recomend a few wraps of tape around the grenade)