Tippmann Remote Line with Slide Check for HPA
Tippmann Remote Line with Slide Check for HPA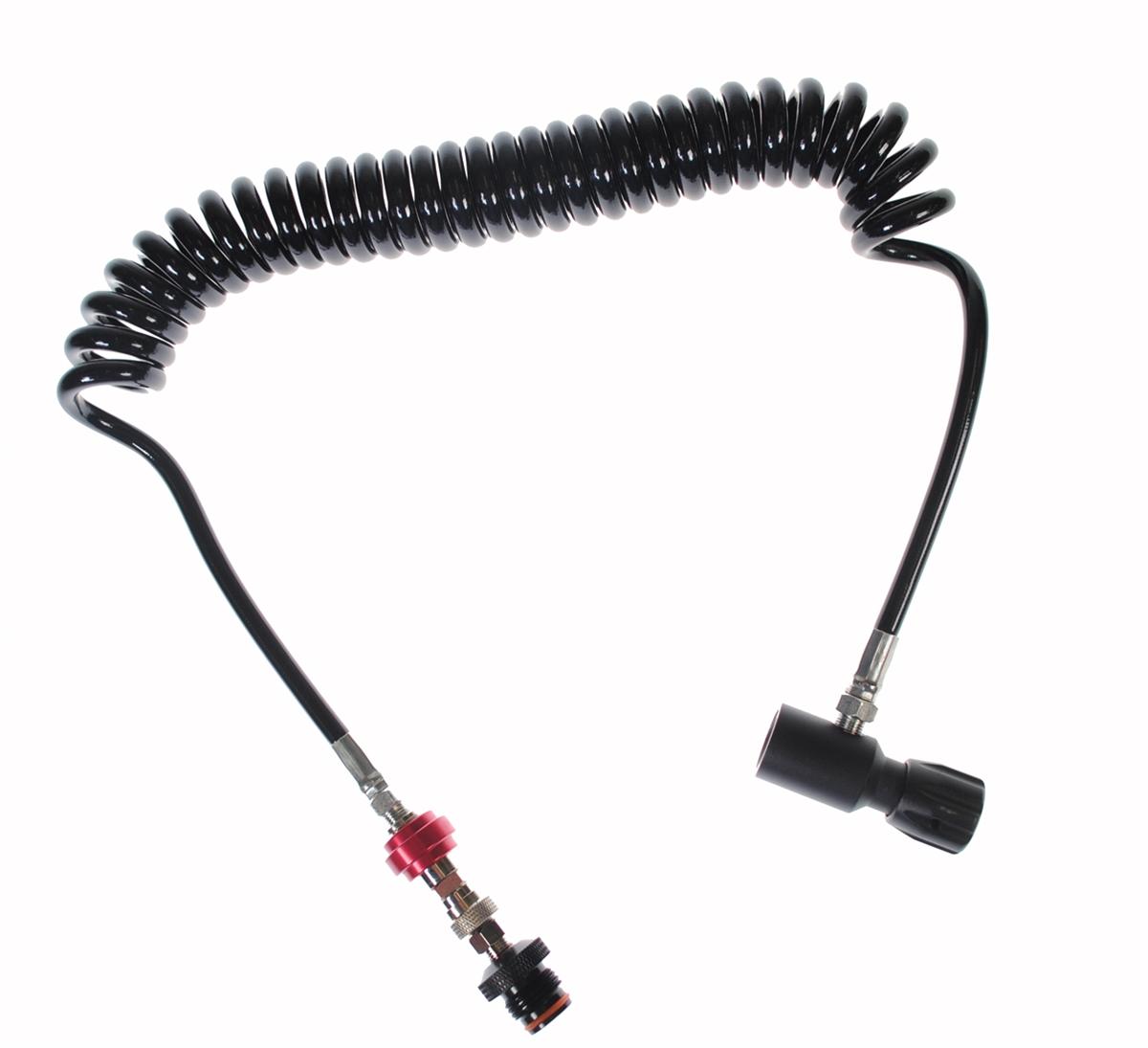 Tippmann
Tippmann Airsoft HPA Remote Coil Slide Check + QD
The Tippmann Paintball Remote Line features a slide check allowing for easy de-gas of gun without having to remove the remote line. A quick disconnect and slide check on/off allows you to disconnect your Tippmann Airsoft M4 Carbine HPA Rifle and remove the line without depressurising the system.
Features
Allows player to move the tank off the rifle into a harness
Lessens Weight of rifle during Play
More realistic Mil-Sim Play
Offers Greater Range of Play
Works with any Compressed Air (HPA) or CO2 bottle
High Quality Triple Chrome Plated Steel Fittings
Tippmann is an American company with over 35 years experience and renowned worldwide amongst paintballers for their top quality guns and accessories. Finally they have put their knowledge of quality paintball guns and HPA systems to use in the Airsoft arena – this is a completely new quality of airsoft guns powered by compressed air – no batteries required!
Availability:
Out Of Stock