Welcome to Ammo Drop
We are one of the UK's largest online Airsoft retailers.
READ MORE
Now this is a story all about how...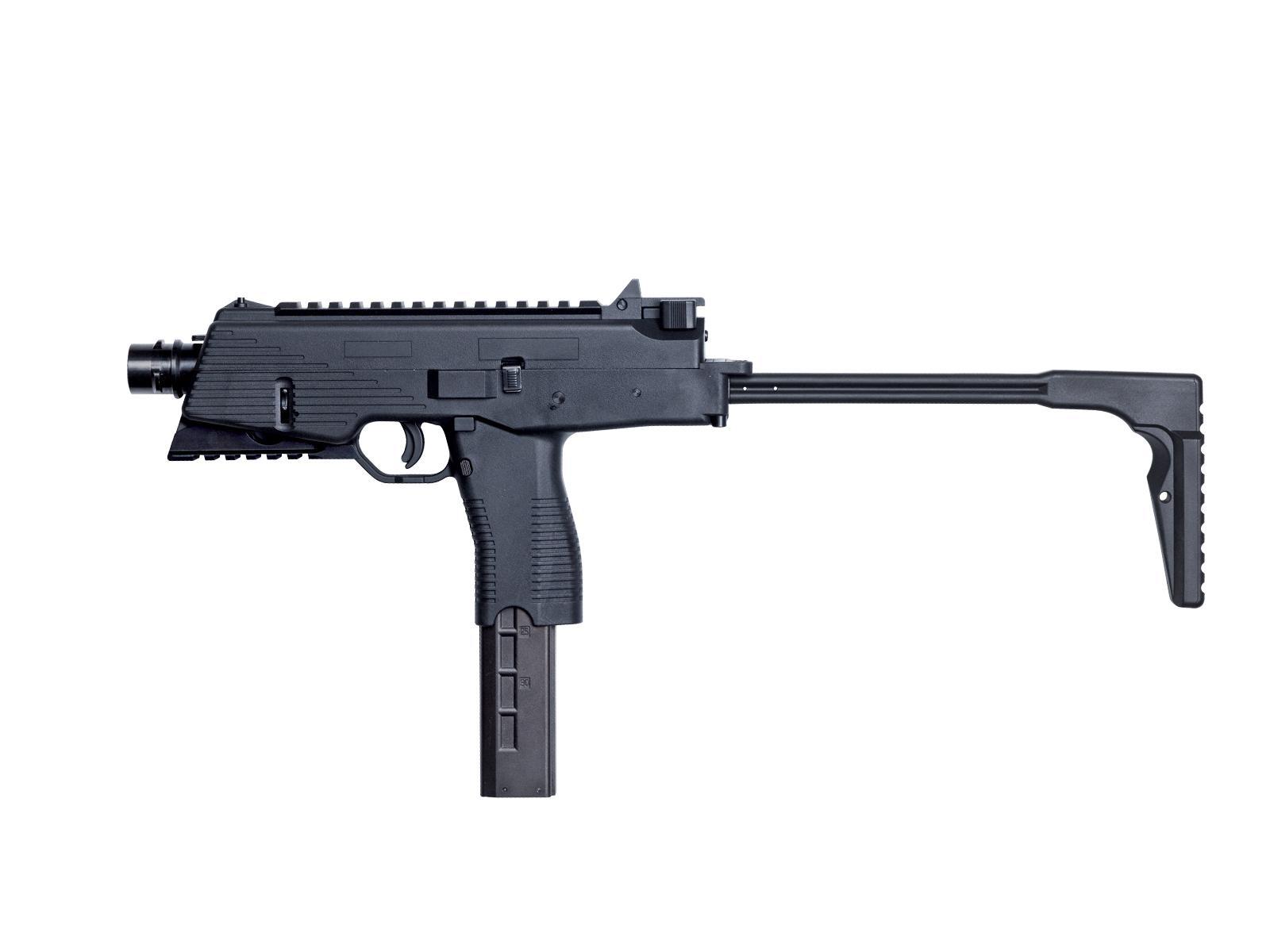 ASG/ KWA MP9 A3 GBB SMG.UK Power version. The B&T MP9 is a compact gas blowback machine pistol licensed by the original manufacturer Brugger &...
View details
BET Scorpion B.E.T. version of the EVO 3 A1, with the appearance of a suppressed submachinegun with extended barrel covered by a B.E.T and handguard f...
View details